Study in Zhejiang Chinese Medical University About Zhejiang Chinese Medical University & Study in zcmu
About Zhejiang Chinese Medical University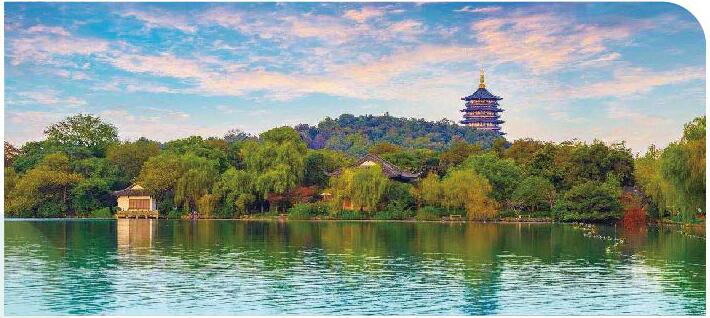 Zhejiang Chinese Medical University (ZCMU) is a provincial university under coordinated development in multidisciplinary fields with focus on Traditional Chinese Medicine (TCM). Zhejiang Training School of TCM was established in July1953, Zhejiang College of TCM was established in June 1959. In February 2006, it was renamed as Zhejiang Chinese Medical University (ZCMU). The school is included in the first batch of universities to recruit and train postgraduate students.
ZCMU, with 13000 full-time students and more than 600 international students, is composed of 12 colleges, 1 independent college, 14 research institutes, 3 directly affiliated hospitals and 20 indirectly affiliated hospitals. It offers 26 bachelor programs, covering 5 fields in Medicine, Science, Engineering, Management, and Arts. There are 3 post-doctoral stations, 14 doctoral degree programs, 48 master degree programs in ZCMU.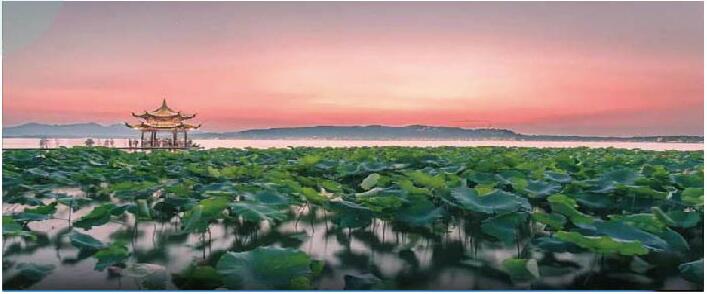 ZCMU has actively tried to promote exchange and cooperation. It has established cooperating relationship with 62 institutes of education, scientific research and medical treatment of 28 countries and regions and enrolled overseas students from over 50 countries and regions. The university is entitled to employ experts abroad and has invited over 40 overseas experts as guest professors.
With nice campus environment, excellent teaching facilities, ZCMU is the ideal place for you to study and live in!
ZCMU was the first one among the provincial universities to be authorized to grant doctoral degree, the TCM post-doctor station and the key specialty at the State level. Besides, ZCMU is a certification center for TCM doctor qualification. Now ZCMU has 13000 full-time students.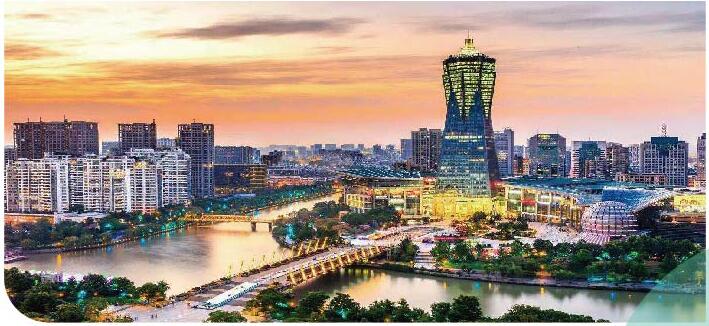 ZCMU gives priority to teaching quality, improving its disciplinary level continuously. On present, ZCMU has had one key subject at state level, 42 key subjects at provincial level, which include 2 top priority subjects at first level, 1 top priority specialty subject. ZCMU has 5 characteristic specialties at state level and 14 key specialties at provincial level. As one of those specialties, TCM has chosen to be a pilot program in the specialty comprehensive reform at state level. TCM, Clinical Medicine, Chinese Pharmacy have passed the specialty certification of Ministry of Education. With a wonderful teaching team at state level, ZCMU boosts 9 high-quality courses at state level. Now totally with 1123teaching faculty, ZCMU has 303 senior professors (affiliated hospitals included), including an academician of the Chinese Academy of Engineering, a chief scientist of state key program (973 program), a top expert at provincial level, an expert selected for New Century Talents Project, 16 experts who have been receiving special government allowance, 30 academic experience instructors of TCM at state level, 15 experts selected for "Zhejiang Province thousands talents" program, 7 young and middle-aged experts with outstanding contributions, 7 teaching masters in Zhejiang Province and 43 famous TCM physician of Zhejiang Province.
With the focus on scientific innovation, ZCMU boasts TCM Clinical Research Base for Hemopathy, 3 key TCM research laboratories sponsored by State TCM Administration Bureau, 10 key TCM scientific laboratories at state level, 4 key laboratories at provincial level, 2 public science technology platforms at provincial level and 4 key scientific innovation teams at provincial level. With the goal of open-up enrollment, ZCMU continuously extends its exchanges and cooperation internationally, having its collaborations with 62 education organizations, medical units and scientific institutes in 28 countries and regions like US, Germany, UK, Brazil, Japan, Korea, Hong Kong, Macau, Taiwan. There are more than 40 foreign experts as visiting professors in ZCMU.
International Education College (IEC) of ZCMU aims at mainly developing degree programs and strengthening postgraduates' education, as well as optimizing TCM characteristic courses and featured advanced programs. In 1985, Zhejiang Chinese Medical University began enrolling overseas students, and since then as an overseas education body, IEC has conducted training at all levels to nearly 5000 students from over 50 countries and regions. At present, about 600 students from nearly 20 countries and regions are under their study of the following programs respectively: Short-term Advanced Study Program, Chinese Language Study Program, Diploma Program, Undergraduate Bachelor Degree Program, Postgraduate Master Degree Program and Postgraduate Doctor Degree Program. Currently ZCMU provides Zhejiang Provincial Scholarship and University Scholarship. ZCMU welcomes students from all over the world.